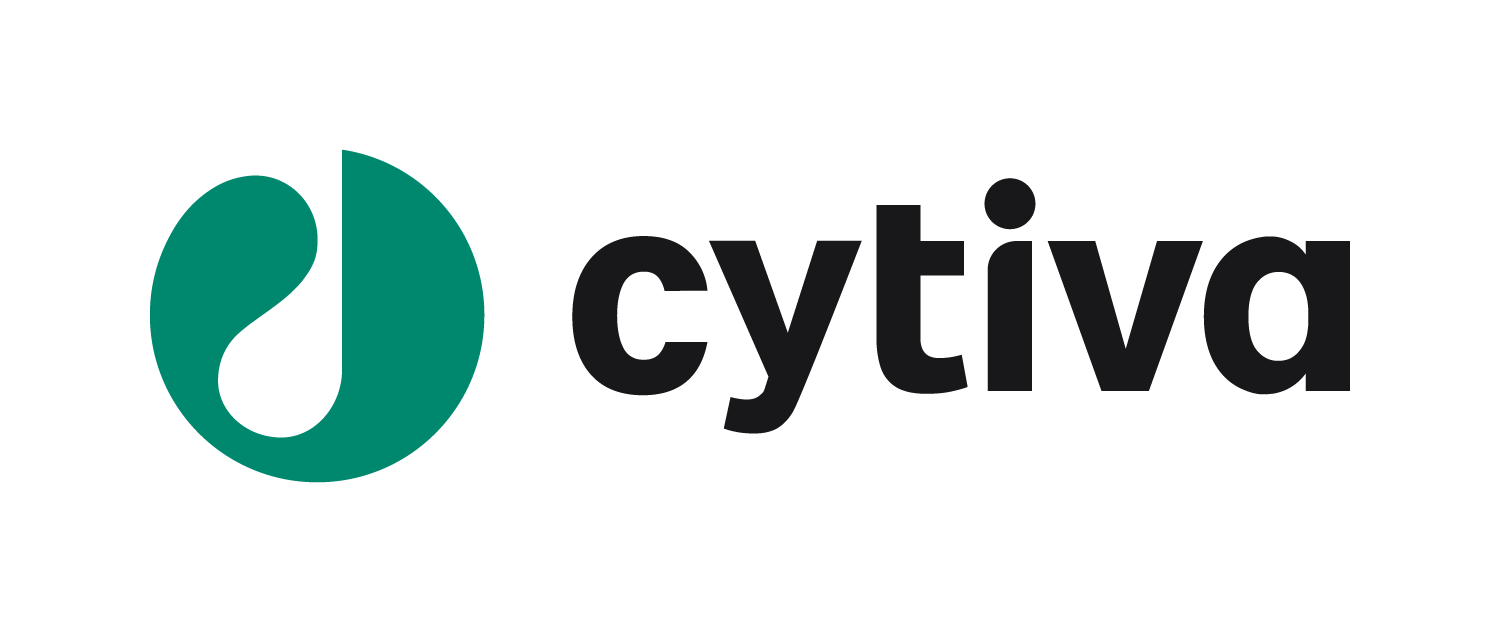 Location:Home > 実験手法別製品・技術情報 > 細胞治療・遺伝子治療 > Knowledge Center
---
Video Hub
画像をクリックしていだくと動画をご覧いただけます
Preparations for transferring technology to a CMO
Working within a CMO, Bastiaan Leewis has seen multiple projects as they are transferred in and out of his facility and has helped develop process efficiencies that consistently reduce timelines and costs for his clients.
Targeting tumors with bi-specific antibody T cells
Dr Thakur presents her research on how non-MHC restricted cytotoxicity mediated by anti-CD3 activated T cells can be redirected by arming the cells with bi-specific antibody to target tumor associated antigens.
Regulatory requirements to commercialize cell therapy
Due to evolving science and unique properties of cell or tissue based products, GMP development and production for cell therapy products have been challenging, especially in clearly defining the quality attributes, and in defining what tools to use to achieve these quality attributes.
---